About
Excellence and Experience!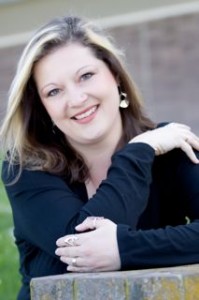 Michelle M. Brown is a professional voiceover talent in San Francisco with nearly 20 years experience. (see Demo page for client list)
Michelle's specialties:
warm and compassionate
genuine conversation
straight narration, including highly technical jargon (medical, scientific, IT)
clear, well-paced instruction and training
accents and attitudes
characters and comedy
Her distinct voice can be heard on TV, websites, radio, DVDs, in-store, and IVR applications:
commercials
corporate videos
web-based technical tutorials
educational and training programs
documentaries
animation
video games
telephone prompts
Michelle narrated the award-winning independent graffiti documentary Vigilante Vigilante: The Battle for Expression by Bay Area Filmmakers Max Good and Nathan Wollman.